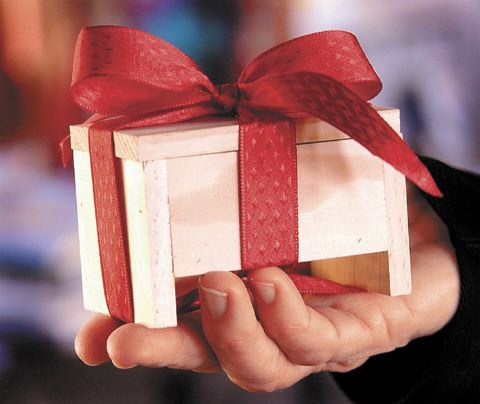 Donations of all amounts are welcome and greatly appreciated.
For contributions over $100, we would like to gift you the WBB book, a full-color publication which includes a selection of over 100 WBB boxes from Afghanistan to Zambia. An essay by Dr. Anette Kubitza explores the  project as a unique cultural phenomenon. Kubitza traces the history and impact of Women Beyond Borders and its contribution to  contemporary art as it challenges geographical, political, religious, ethnic, and aesthetic boundaries.
Click here to make a donation.
Women Beyond Borders is a 501 (3)(c). Your contribution is tax deductible to the extent allowed by U.S. law, and 100% of all proceeds go directly to Women Beyond Borders.