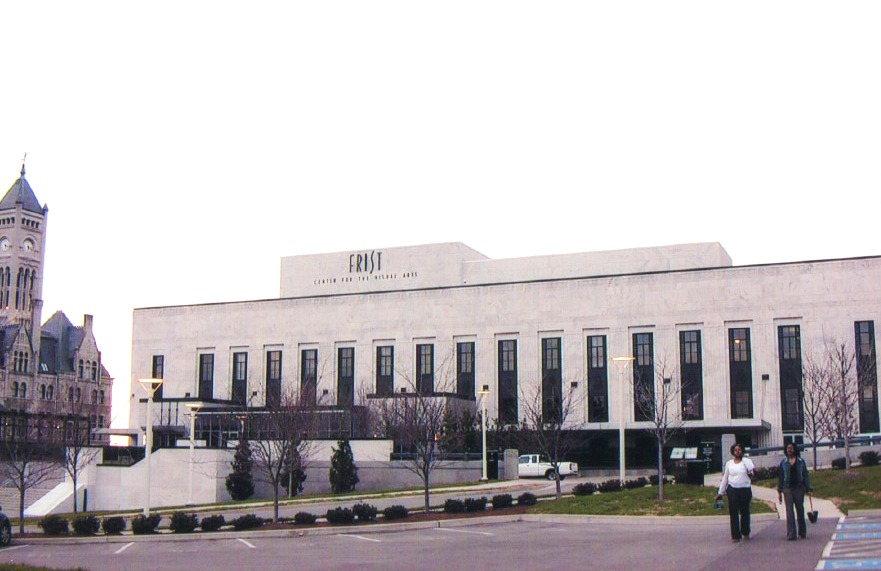 The Frist Center
Nashville, Tennessee
March 6 – July 20, 2003
Chase Rynd, Executive Director
Mark Scala, Curator
Katie Welborn, Associate Curator
Dr. Pedro & Priscilla de Garcia, Coordinators

At the Frist Center for Visual Arts over 1,000 teachers and students from the Nashville school district, various women's groups, and recovery centers expressed their ideas and visions through personal boxes. A record 52,000 viewers paid tribute to this exhibition.
More than 65 metro teachers were given the boxes to hold workshops for their students as well as the Nashville's Rites of Passage, Hermanitas and Girls Scout programs.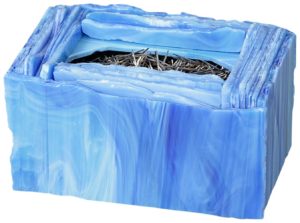 "The works are extraordinary and provocative," Frist Museum curator Marka Scala said. "Some art is a little bit difficult to connect with, but in this case, the connections are going to be so immediate. This exhibit gives us the opportunity to think about women and girls in Nashville and in a way broader international context."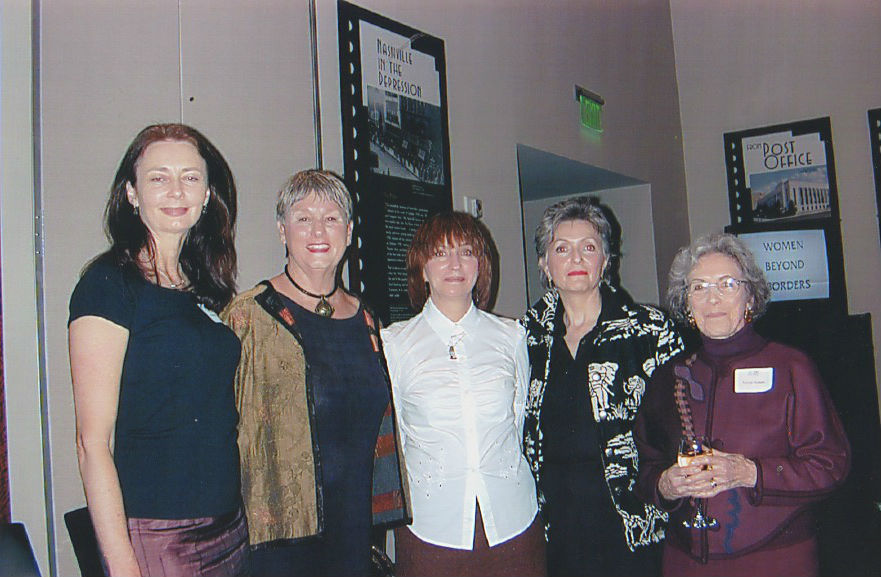 The Frist Museum connected with the exhibit through Priscilla Partridge de Garcia, a psychologist and professor who is married to Metro schools Director Pedro Garcia. Metro Art coordinator Carol Crittenden said "It's the concept that is so great. And the make students can be "honorary women" for the day. As much as anything, the thing I like for the young men is the viewpoint, for them to see it from the women's perspectives." I'm very interested in all of our children seeing literally outside the box of what our lives and lives around the world are like.