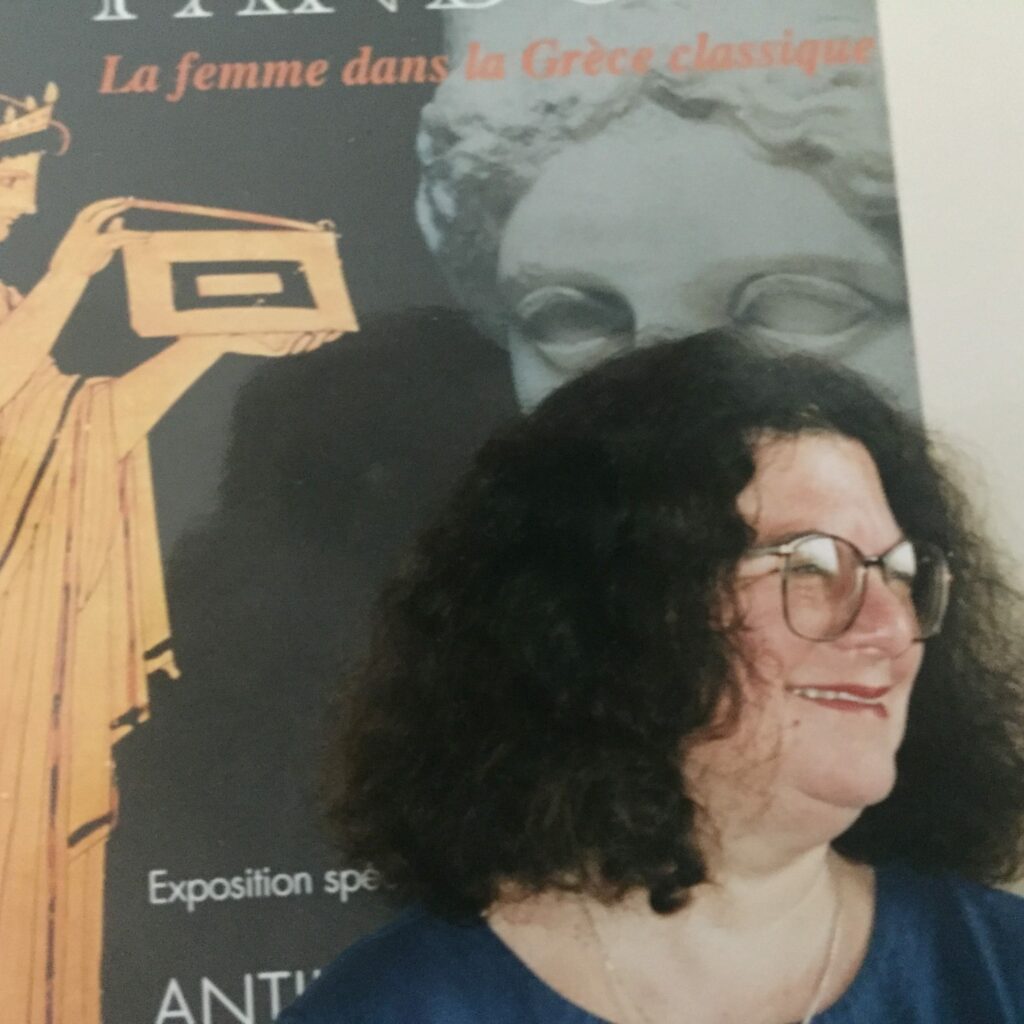 There is no hierarchy in this exhibition. We are all creating a piece from the same inexpensive pine box and there is a real sense of us supporting one another. We are women artists of all ages, from all economic backgrounds and with varying degrees of professional reputation in the "art world." As this project has grown and the dialogue with other international artists has increased, through the fax and Internet, it is apparent that there is a vital stream which is flowing among us as the exhibition begins its epic voyage. Whatever happens on the way is the essence of Women Beyond Borders.
– Elena Siff, WBB Artist
Elena Mary Siff and her husband were responsible for a several of WBB's International Exhibitions. Elena acted as a coordinator for the Boxes on the Train Exhibition, the Oaxacan Exhibition, the Austrian Exhibition, and the Australian Exhibition. We at WBB would like to give thanks for her hard work and dedication to the cause as a whole.