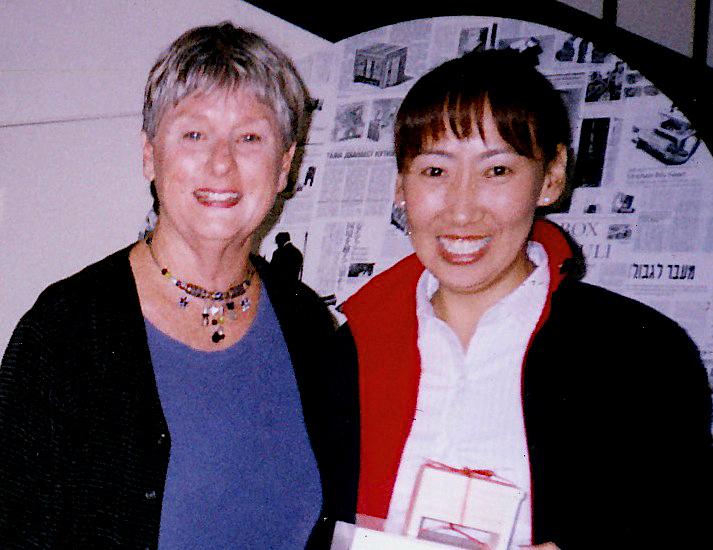 Ulaanbaatar Exhibition
Ulaanbaatar, Mongolia
Unknown Date
Narantsetseg Tserendagva, Organizer, Artist
Vesna Wallace, Contact, UCSB
WOMEN BEYOND BORDERS IN MONGOLIA

Dear Lorraine Serena
I am Narantsetseg Tserendagva who met you in your
studio in California during my visit to the USA. I was invited by AWIU in 2003.
I was so impressed with the Women Beyond Borders exhibition.
That was wonderful! And everything, a book, video cassette, was great. I said myself I will do this project in my country some time.
Recently the Youth Gender Center organized and advertised the Women Beyond Borders Exhibition in Ulaanbaatar, Mongolia. Ulaanbaatar is the capital of Mongolia and its largest city.
BOXES: What do they express? How beautiful they are. We are discussing two subjects:
1. Hurt feelings of those who are hit by violence.
2. Sexual harassment of different layers of society.
I hope you will send us your comments about this and help us to find financial aid.
All looking forward to your reply.
Sincerely yours,
Narantsetseg Tserendagva

FRIENDS OF FRIENDS

Jan Dunbar, a friend of Lorraine Serena, contacted a close friend of hers own, Vesna Wallace, a professor of Religious Studies at UC Santa Barbara, who traveled to Mongolia to raise awareness about Women Beyond Borders and to bring back the beautiful box shown below.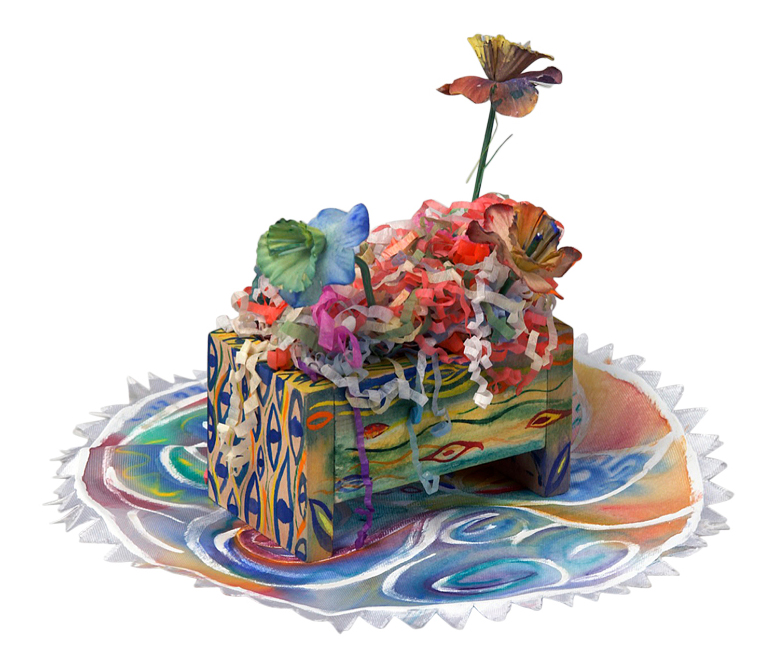 We never know that our color of life is so rich and various.

You should feel it and live with them.

If you don't feel it you would be lost.